TAMUNOFINIARISA BROWN
Major Areas: Project Management, Electrical/Electronics and Instrumentation Others: Writer, IT, Web Design and Programming
Major Areas: Project Management, Electrical/Electronics and Instrumentation
Others: Writer, IT, Computer, Server & Web Design and Programming
Family Group: Dupuyo
Family Unit: Oruta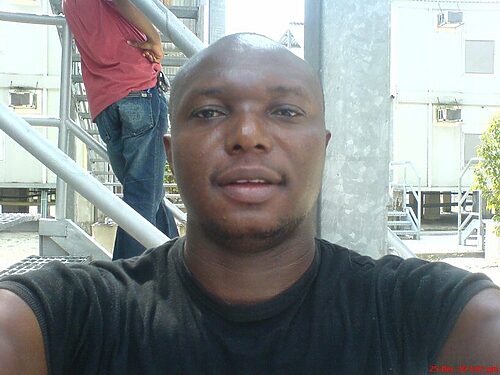 • Applies best fit methodology/approaches to project management to proffer solutions to projects challenges from the initiation/scoping phase through the contract closure phase of the project management life cycle. Poised to taking responsibilities in a dynamic environment that offers the opportunity for career development; build formidable Technical know-how; retained to lead major infrastructure improvements for a nation, managing construction and research-based projects; effective Portfolio Project Management in all ramifications, and innovative in electrical, electronics and instrumentation disciplines.
• Ability to communicate effectively, positively reasons deductively and inductively, good visualization capability, and fluent in ideas. Able to work under minimal supervision; leads in implementing project scoping, tendering, scheduling, planning, execution and post-execution, including turnaround (Shutdown) maintenance activities.
• Experienced (7 years pre-degree, 16 years post-degree and counting) in oil and gas industries, especially in the construction and commissioning phases of projects pertinent to Electrical Power Systems Installation, Electrical Schematic, Control and Instrumentation; preparation of Instrument list, I/O list and detailed specifications for field instruments and plant control system, logic diagrams, loop diagrams, control room and field layout with cable routing, hook up and interconnection drawings.
See websites:
Tamfitronics Tistalents Hot Deals