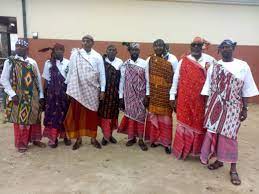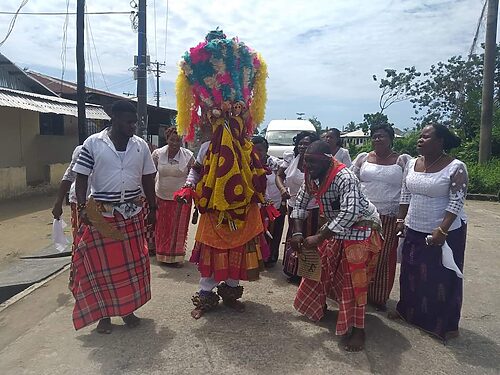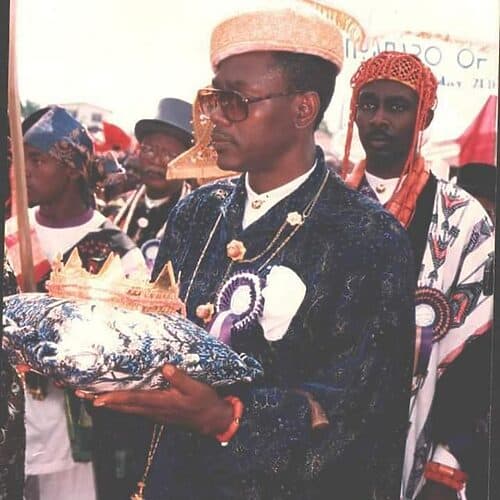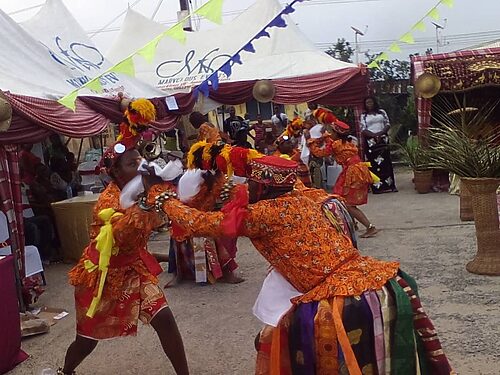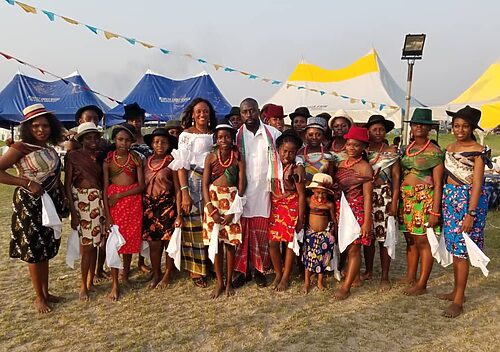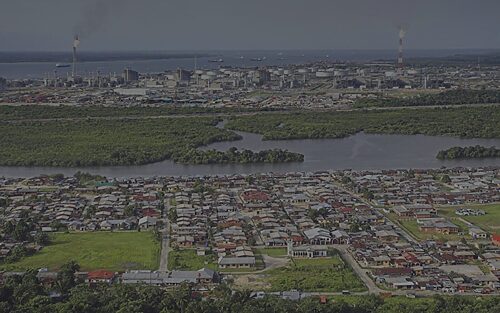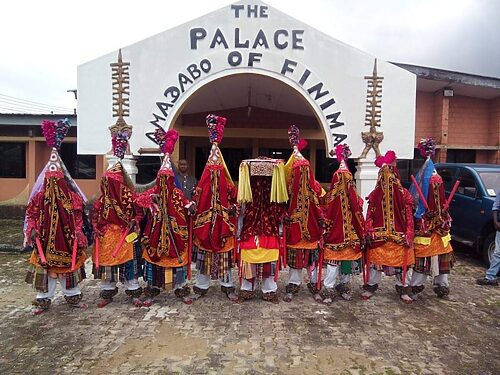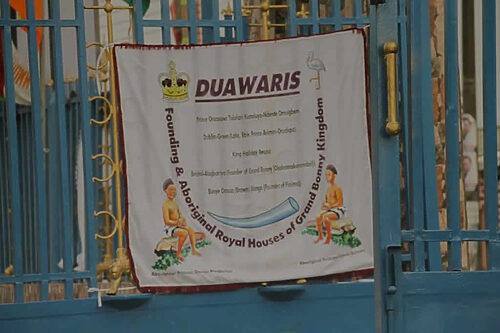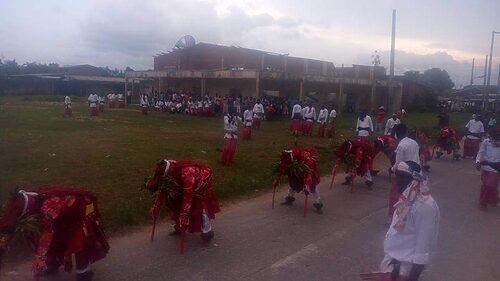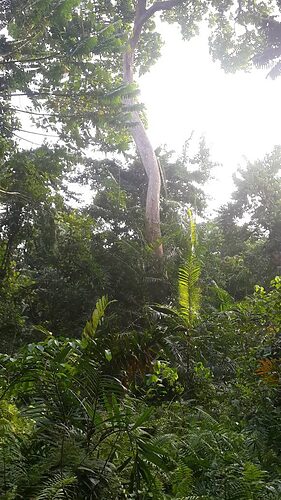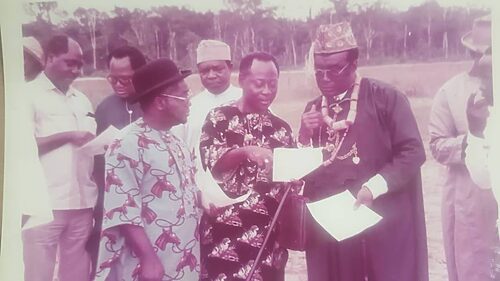 Owuogbo-bitegbe-ene
Kpenekpene and Pepper Siro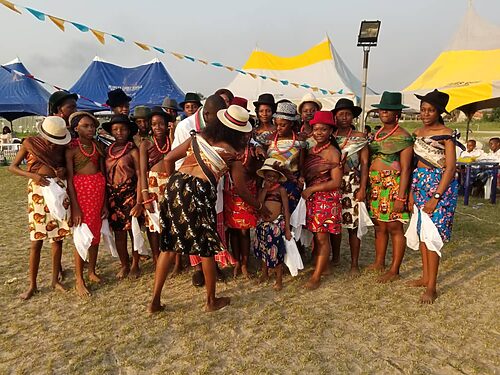 Omogbala
Egbelegbe Masquerade on Late
Chief
Young Tobin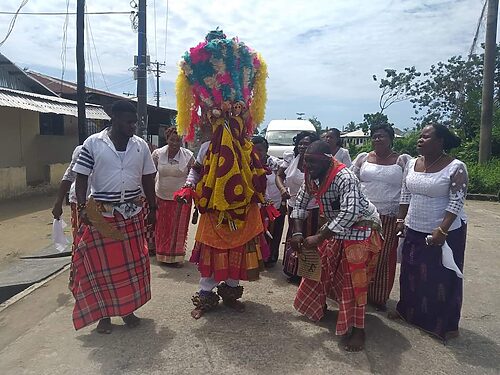 Owuogbo
IMG-20200918-WA0001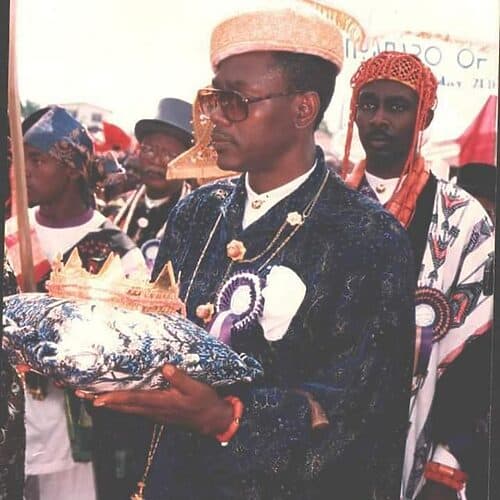 Oinif_at_TSUB_Chevron_JV_2016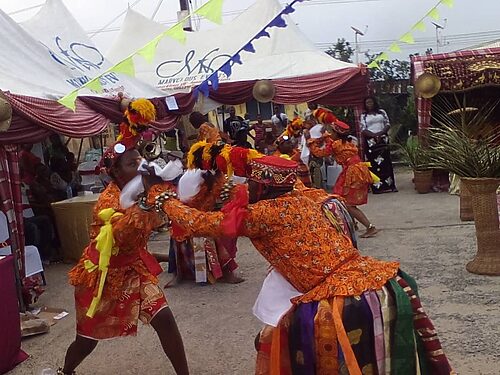 Kpenekpene and Pepper Siro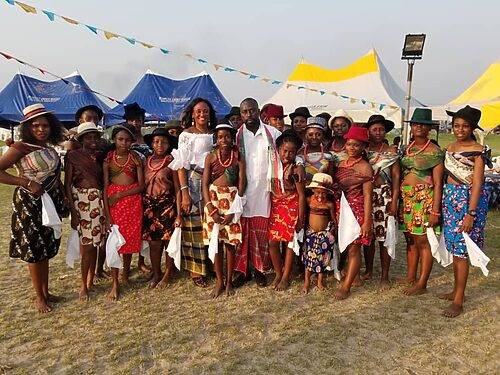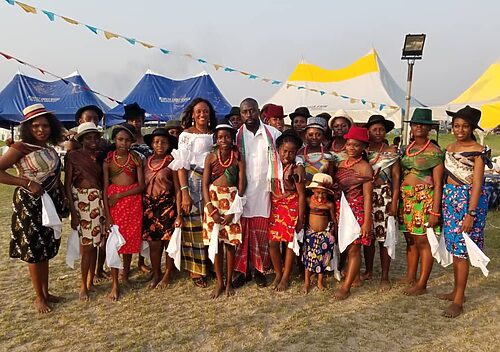 Chief
Isreal Amabara Idamieibi-Brown
John Green Owupele Brown 1913

hief Henry Buowari Brown (OBE) 1936
Chief
Isreal Amabara Idamieibi-Brown 1970

Chief
Yibo Henry Buowari Brown 2010
The Owuasara (Nkiasibi) Masquerade
The Owuasara (Nkiasibi) Masquerade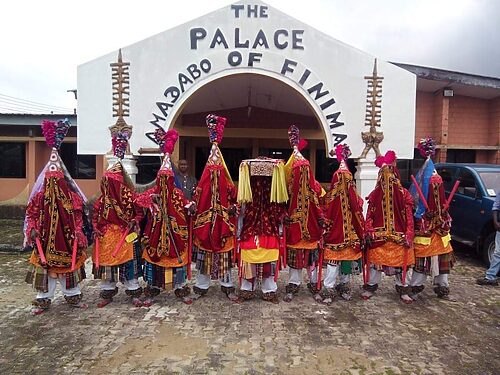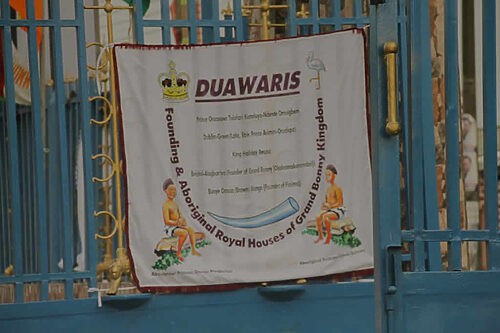 The Otobo Masquerade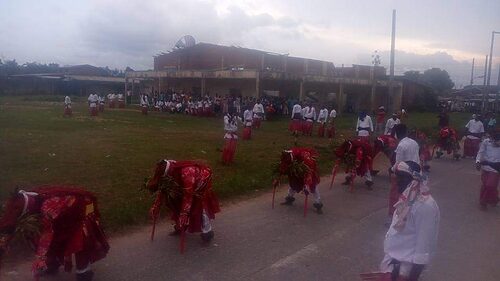 FINIMA ORIGIN AND EXODUS
The Finima people are part of the Ibani ethnic nationality of Bonny Kingdom, being one the aboriginal founding royal families [Duawaris] of the kingdom.
The Ancestors of the Buoye Omuso Brown House are the founders of Finima and the first arrivals in Bonny Island.
Buoye Omuso Brown House (BOBH) family constitute 99% of Finima indigenes, who can trace their roots to BOBH including the Adum (Tamunobere), Attoni and Tobin. Actually, the Adum (Tamunobere), Attoni and Tobins are offshoots or minor Houses/ family groups from the BOBH.
Bonny Island has five Duawaris (lit. ancestral royal houses). All represent the founding generation of the kingdom. These are:
The Buoye-Omuso Brown House  (Kongo lineage)
The Bristol-Alagbariye House
The Halliday-Awusa House
The Dublin Green House (Lala, Ebie, Asimini-Oruakpa lineages)
The Oruasawo Tolofari House (Kumaluya-Ndende, Omuigbem lineages)
These houses are known as having their individual ancestral headquarters. The Kongo lineage, for example, established Ikpapkayo (or, as it is known today, Finima).
The Buoye Omuso Brown House is one the five (5) founding Royal Houses in Bonny Kingdom; mainly referred to as Duawari and also one of the fourteen (14) Major Houses known as Opuwari
It was the founding generation of Bonny that established the kingdom's civilization and commonwealth. All the chieftaincy houses, and the people that belong to them, derive their authority in Bonny from their descent from its founders.
EARLY FINIMA LEADERSHIP
Leadership of the House commenced with Kongo far back before the Chieftaincy era in Bonny Kingdom. They were referred to as Clan Heads.
The successive leaders of the House that were prominently documented in this pre-chieftaincy era were as follow;
KONGO 1180 AD

IPUO 1245 AD

NGOGO 1309 AD

KALA-IPUO 1360 AD

SONIA 1400 AD

WOLO 1540 AD

BUO 1620 AD