Finima Palace Commissioning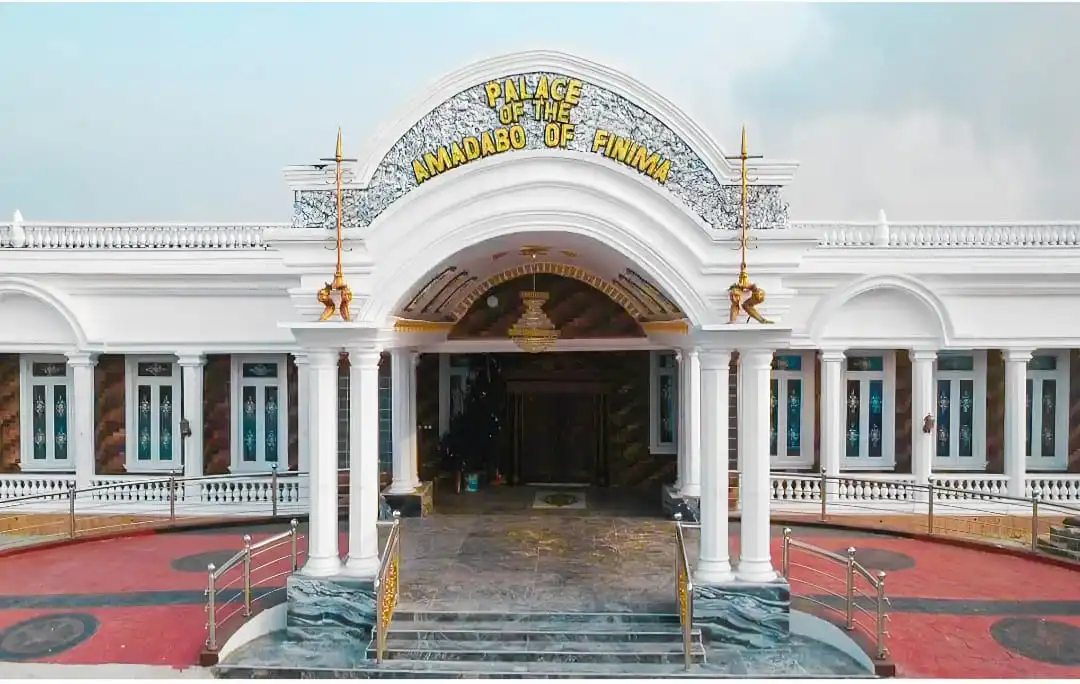 List to this page write up
The joyous atmosphere in Finima Community, Bonny Local Government Area, Rivers State, has already reached a climax as the community prepares for the opening of the Palace of the Amadabo of Finima today.
The different strata of Finima society were clearly lined up to represent themselves at the event scheduled for 9 a.m. on Thursday, January 12, 2023 at Sonia Suu in Zone 4, Finima.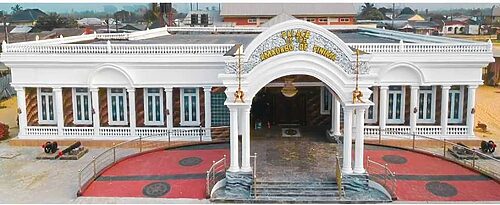 Palace of the Amadabo of Finima
An urban development enthusiast who preferred anonymity called the palace as a "quintessential monument and an architectural masterpiece" that symbolizes the centuries-old business of the Ibani nay Ijaw people of Nigeria's Niger Delta area.
Idatonye Lambert Brown, the former Public Relations Officer of the Buoye Omuso Brown Major House (BOBH) Asawo, confirmed to Finima Media Bureau that "the palace has 250 seater capacity palace hall, executive chamber, four bedroom quarters for the Amadabo, secretariat, security control room, and watchtower."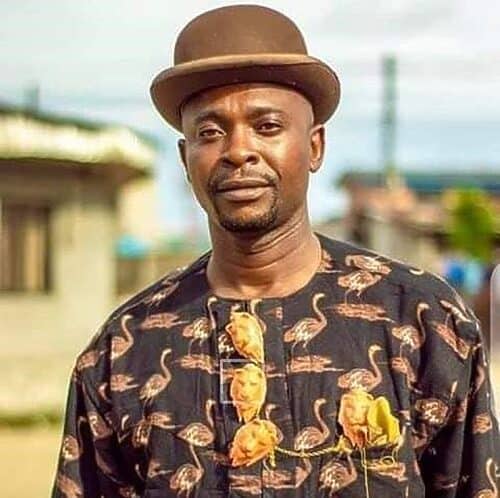 Idatonye Lambert Brown
"I'm welcoming everyone to Finima Community today to participate in our excitement as we open our Amadabo's castle for this and future generations to see the magnificent grandeur of our cherished community, the historic Finima Community."
According to Finima Media Bureau, tranquillity pervades the town as inhabitants go about their daily routines unaffected by anybody, a scenario strengthened by the presence of security officers drawn from the Nigeria Police Force (NPF) Finima Division as well as other sister security agencies.