Finima Community in Bonny Local Government Area of Rivers State will be receiving development experts as it announces its development masterplan, in what appears to be a blatant show of ambitious intentionality with its growth trajectory.
Dr. Alabo George-Kelly, the commissioner for works in Rivers State, Yibo Koko, the director general of the Rivers State Tourism Management Board, Professor Eucharia Nwaichi, Randolph Brown, a former member of the House of Representatives, and Jonathan Tobin, a former executive director of the Bank of Industry, are some of these experts.
A six-person committee was established at the behest of the Amadabo-In Council to help organise a workshop to start the process of creating the Finima Community Development Masterplan. In essence, the masterplan is being created in order to be ready for the advantages that Host Communities would get under the Petroleum Industry Act. Additionally, the masterplan is being developed so that the Finima Community can handle its interactions with the various levels of government, as well as with international oil and gas and associated corporations that operate on its property, in terms of development.
In light of this, the workshop was held on July 21 and 22, 2003, in the Finima Town Hall. The topics of the papers presented by the speakers, who came from a variety of professional backgrounds, included health, the environment, social services, security, GIS, relocation, exposure to hydrocarbons, engagements, politics, our lands and resources/investment opportunities, the need for infrastructure, education (human capacity development), tourism, and others. Questions were raised, clarifications were offered, and suggestions for future encounters were made during the meetings. Additionally, there were presentations on what components of the development plan should be included from the community/house's sub-structures (Asawo, Ogbo-biri Ere Ogbo-Biri Asawo, Eremapu, FYC, Welfare Committee, etc.). These contributions are anticipated to be combined, tested, and fixed into the primary masterplan.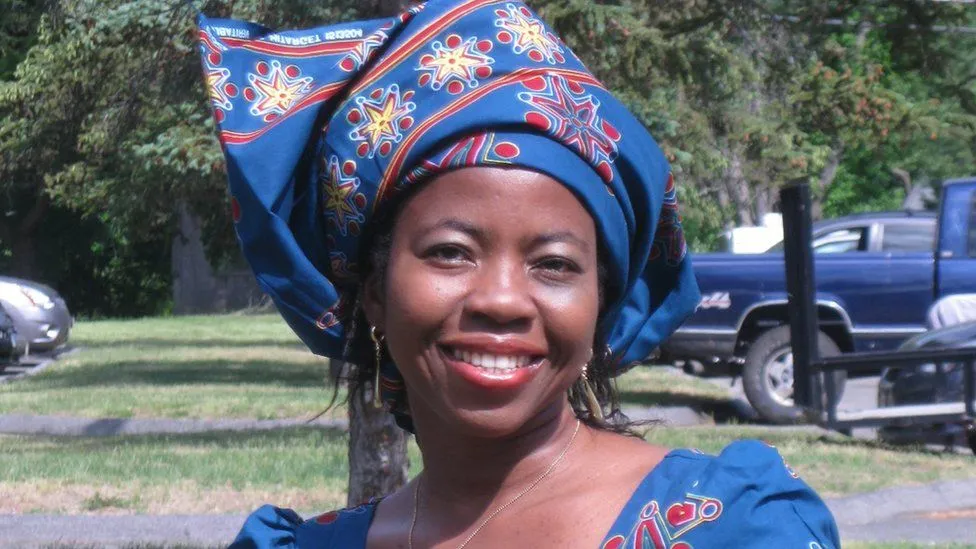 Eugene Abels, Nnamdi Mbata, Dr. Robinson Sibe, Dr. Abarasi Abbey-Hart, Dr. Magdalene Iheme, and Ross Alabo-George are among the other guests listed on the invitation.
The "Finima Community Development Master Plan Workshop" is scheduled for Friday and Saturday, July 21 and 22, 2023, in the Town Hall in Finima Town, Bonny Island, with the topic "Towards An Urbanised Finima Community."
he host of the event and Amadabo of Finima, Aseme-Alabo Dagogo Lambert Brown, Kongo XVII was upbeat about the positives expected from the event, noting that the development of the community is associated with its prosperity, stressing that it is important to work with relevant stakeholders to drive the process.
Several international companies that deal with gas and crude oil, as well as the Finima Nature Park, are located in Finima, which is located at the mouth of the Bonny Channel at the edge of the Atlantic Ocean. The federal government's projected Bonny Deep Seaport is also anticipated to be located there.