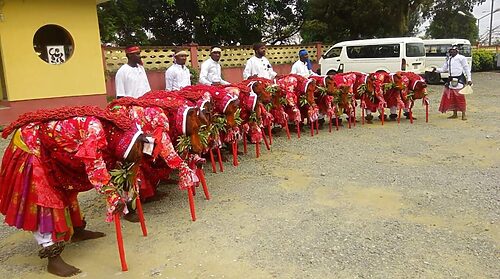 List to this page write up
A town meeting is a form of direct democratic rule, used primarily in portions of the United States – principally in New England – since the 17th century, in which most or all the members of a community come together to legislate policy and budgets for local government.
The term has more recently been expanded to cover public meetings that draw people in a geographic area to discuss issues but not vote on any legislative or administrative action. Notably, the term is commonly used by politicians in the United States to describe forums at which voters can ask questions.
Finima had this similar structure in place governing them for centuries – a civilsation existing long before the advent of the British on our shores.